Shop
Handmade jewelry for every day wear. Made in Detroit, MI.
Petra Earrings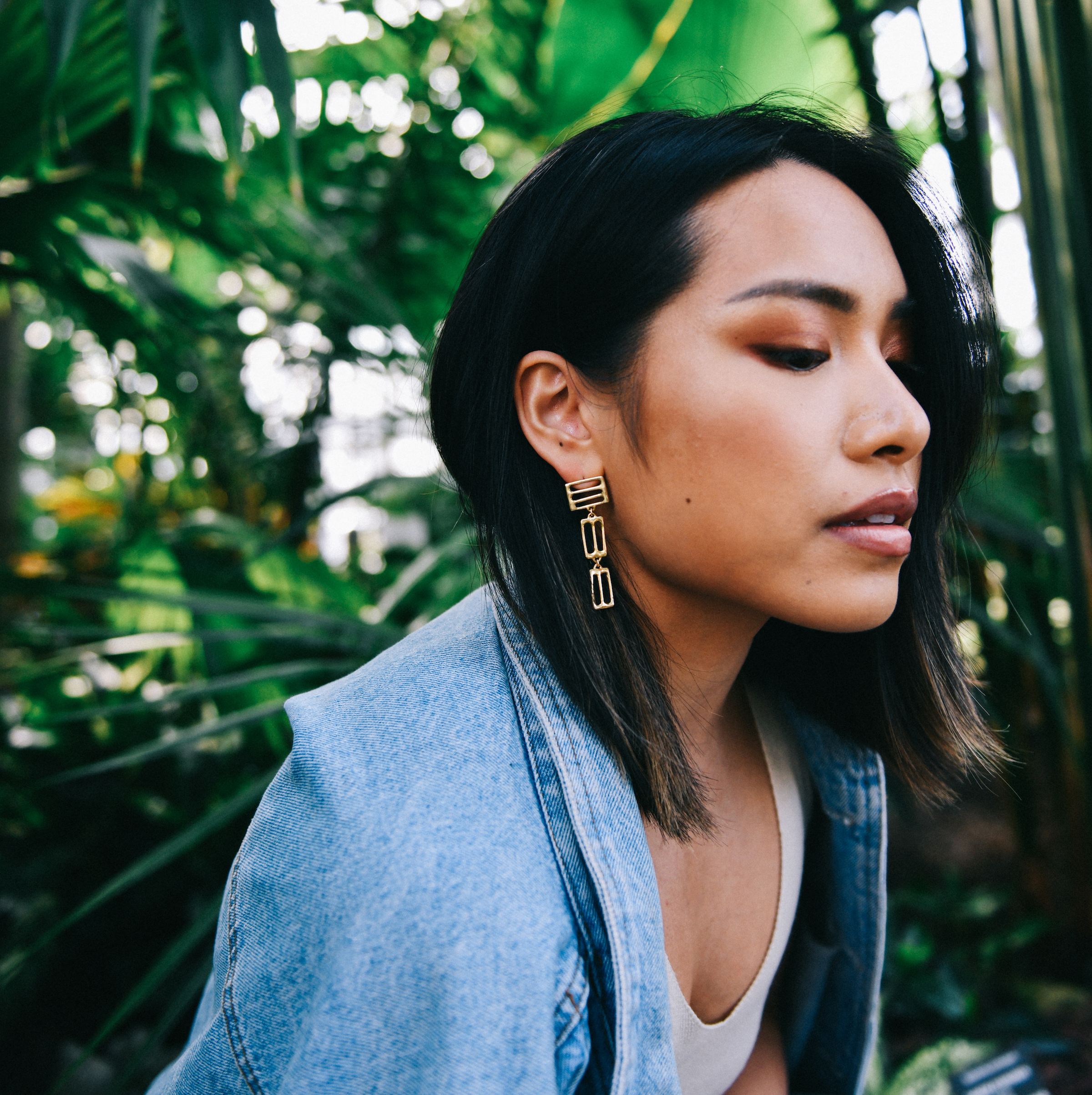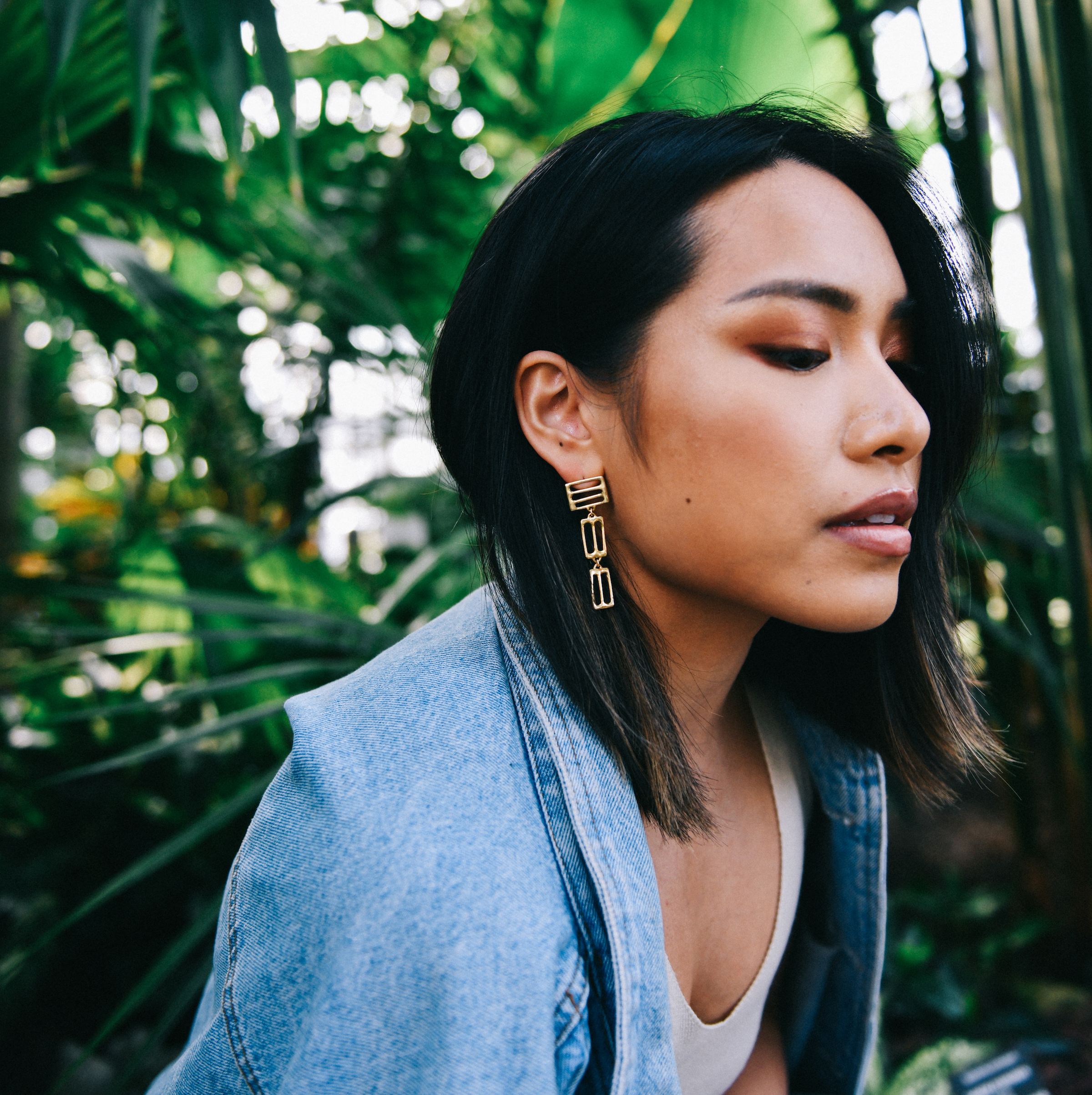 Petra Earrings
The Column Collection: Inspired by the architecture of Crete, Greece's largest island.
Taking shape from the pillars and lines of ancient ruins, imagine stepping back in time, feeling the Mediterranean sun on your face and the sea breeze in your hair as you stand before the columns of the island's grand palaces and temples.
These earrings have been lovingly hand carved in wax, then cast in metal using the lost wax casting process. Available in brass or sterling silver - please inquire for other metal types.
The Petra earrings are asymmetrical and mismatched to make a great statement piece. Brass earrings have 14k gold filled posts & backs and sterling silver have sterling silver posts & backs. They measure approximately 2" long and are surprisingly lightweight. The components move separately from each other.
These earrings are made to order - please allow about 2-3 weeks to be made. If they are in stock they will be shipped much sooner. You will be notified when it ships.